Our Team
For over 20 years, the General Property Management, LLC staff have been helping families and students find the perfect apartment home.
John Moss » Broker/Owner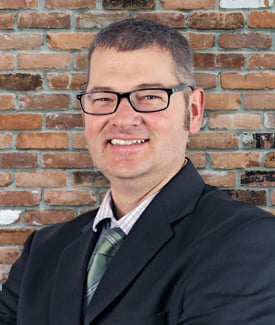 John has been working in real estate investing since 1994. He is currently overseeing operations of General Property Management LLC. His prior experience includes work site supervision at an explosives manufacturer and an engineer. He is active in his community.
Sharyn M. » Leasing Agent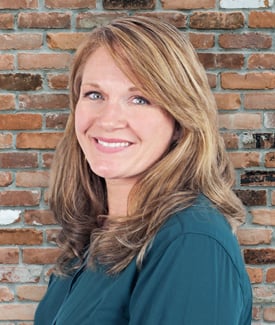 Sharyn has been assisting people with moving for nearly as long as John. Her input is used in all of our remodeling and decorating. She has an amazing vision for matching color, furnishings, and textures. Her eclectic style works well to get the most out of a remodeling budget.
Jeff W. » Maintenance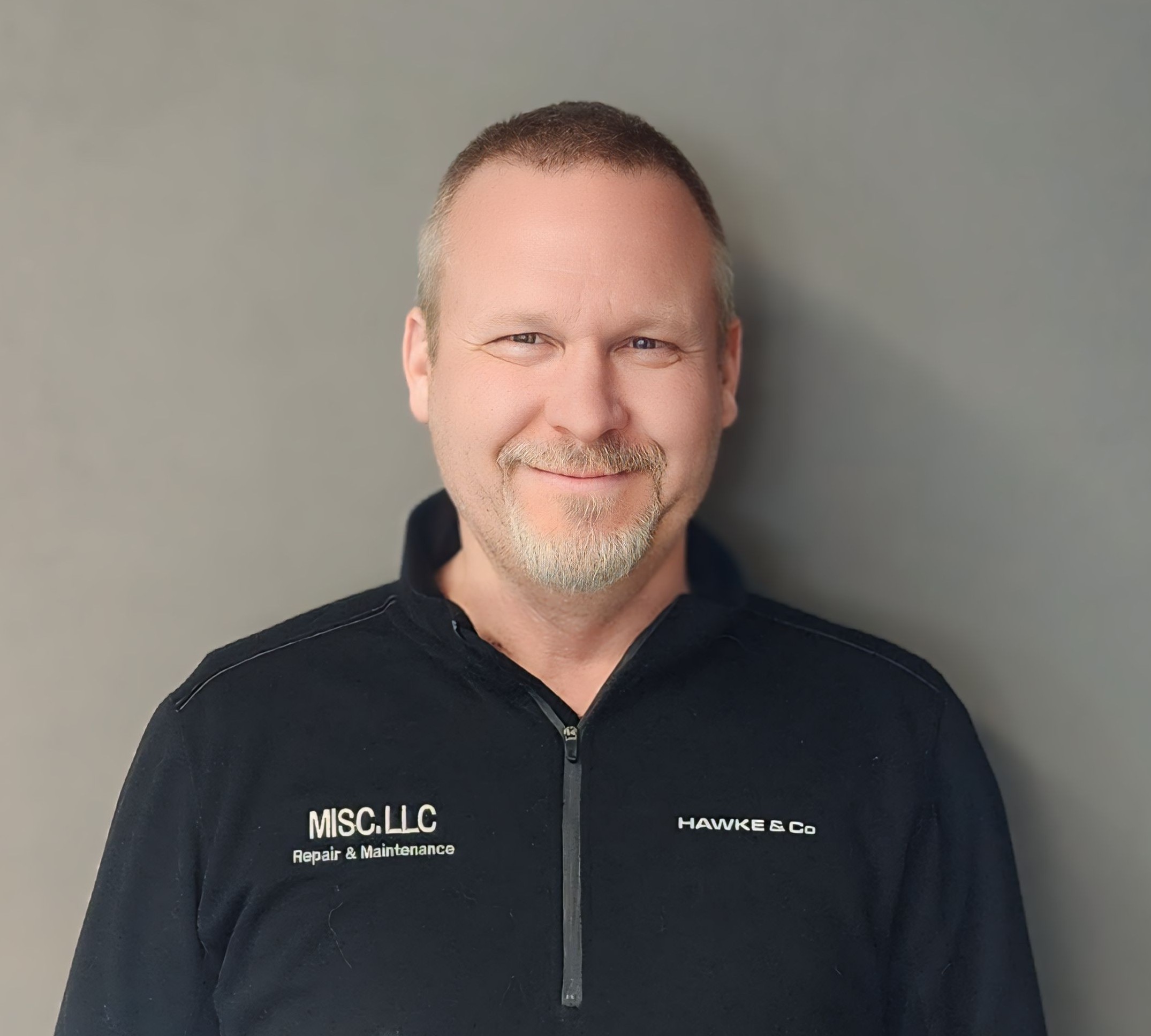 Jeff gets his ability to repair most anything from his diverse employment background. Besides traditional jobs in the field of setting up and maintaining homes, Jeff has been a guitarist in a professional rock band that performed all over America. He has raced moto-cross and snowmobiles. In recent years he has traded in power boating for sailing.
Darian » Administrative Professional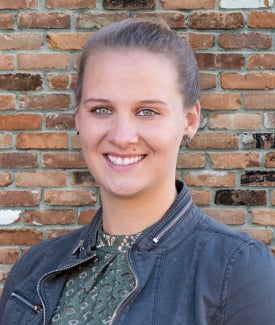 Darian is finishing her undergraduate degree at UWEC. She started work here in 2014 and after graduation is moving to follow her future. She will be missed and we hope she reconsiders her career path in life and decides real estate is the way, the light, and the future.
Morgan » Administrative Professional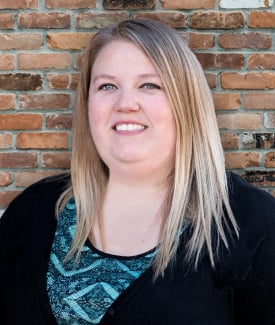 Morgan is an area native and knows everybody and everywhere in Eau Claire. She started work here in 2015 and is the most recent person added to the team. Her diverse background includes much customer service experience. Please count on her with assistance. We call her Captain Morgan.
Leo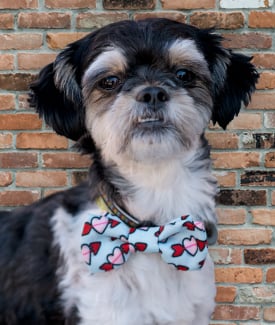 Leo is Sharyn's daughters dog, which makes Sharyn a grandmother. He was born in 2015 and is a hybrid (hybrid is a nicer way of saying mutt).